What are you looking for?
Meet the team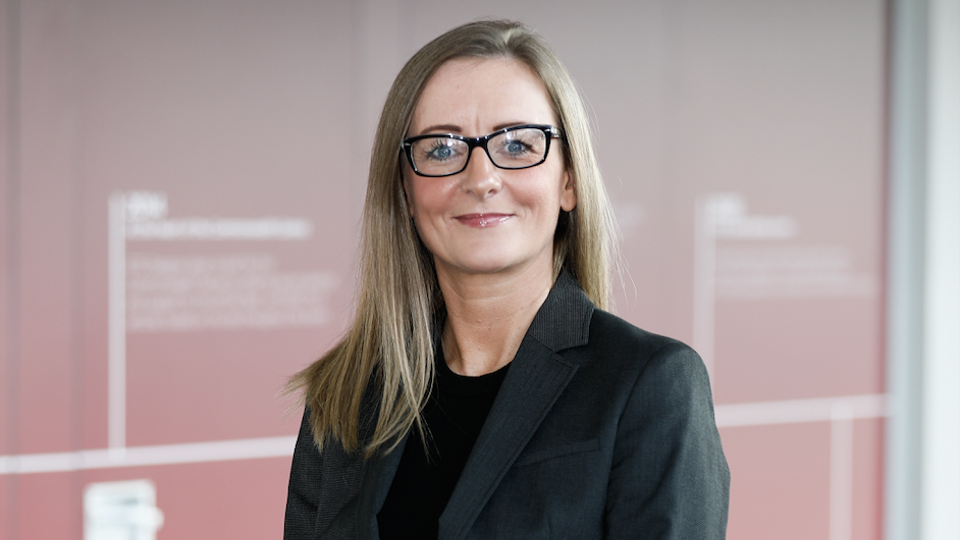 Tracey
Tracey is the Area Manager for Conference, Events & Facilities. She travels between all of our venues to work with our onsite teams to ensure our clients get the best from their events! During her 10 years with GTG, she has worked on some amazing events ranging from the Commonwealth Games, European Championships and COP-26 to name a few, but she also loves working on smaller meetings, team building days, exhibitions, she has even hosted an Orchestra! In her spare time she enjoys climbing mountains and being in the Scottish countryside.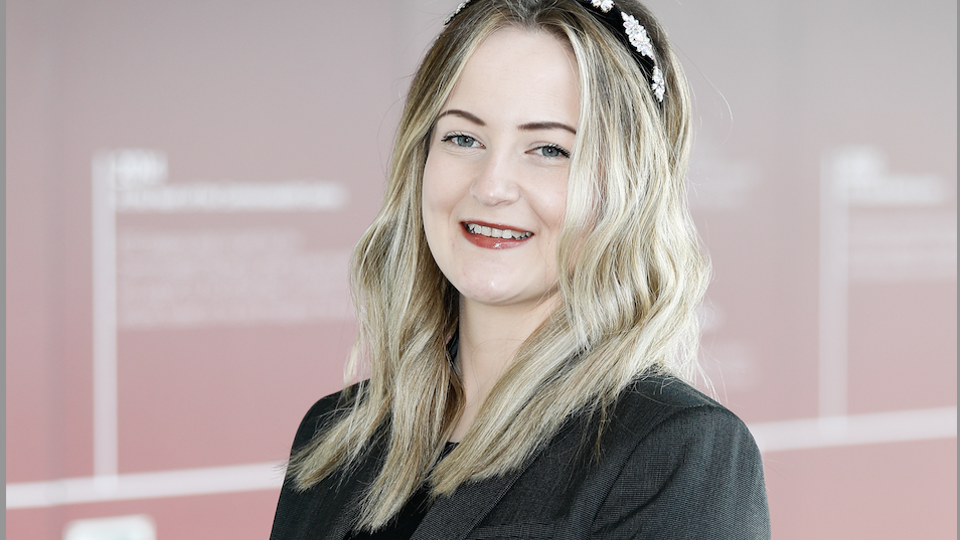 Maria
Maria is the Senior Facilities Host and can often be found at the front doors of GTG Glasgow with a warm welcome for all our clients. When she's not busy working with the team to ensure a seamless end-to-end client event experience, Maria can be found cheering on her favourite football team or blissed out watching tv and drinking lots of tea.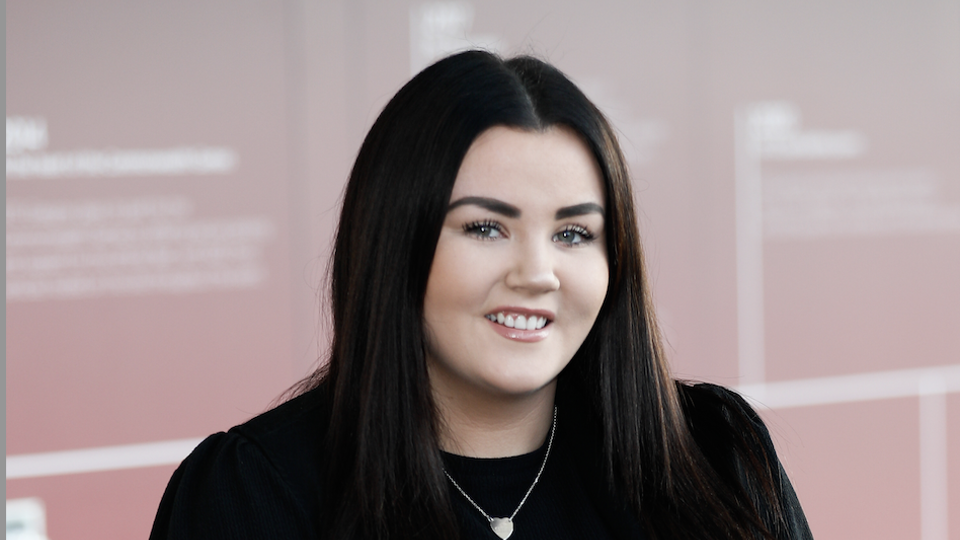 Lara
Lara is our Edinburgh Facilities Host and will look after all your needs from your initial enquiry right through to the event execution. Outside of work, Lara loves to travel and is always dreaming of her next adventure.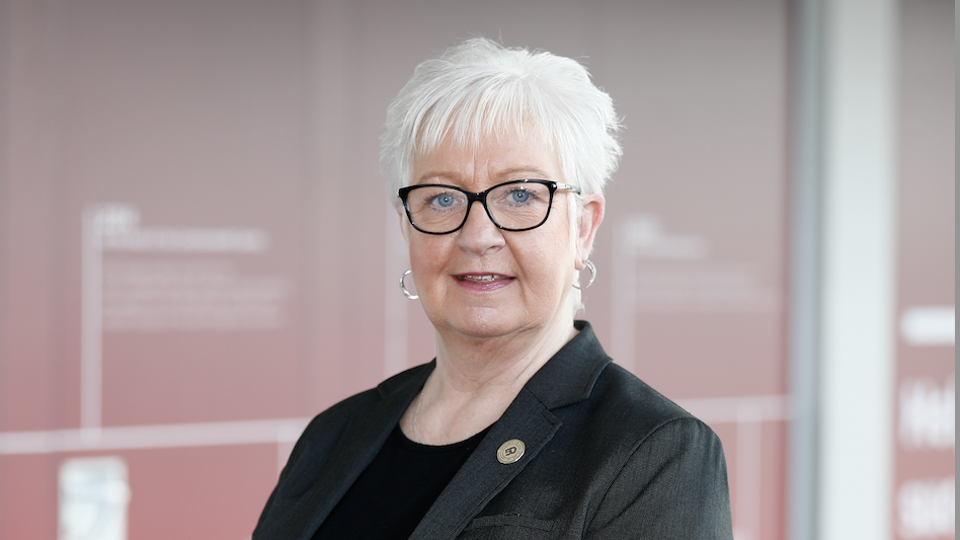 Nancy
Nancy, our GTG Glasgow Receptionist (voted Receptionist of the Year) has been with us for many years. Nancy is known as warm, welcoming and always has a huge smile on her face. When she's not manning our phones or welcoming our guests, she can be found with her two shadows, her much loved grandsons Zac and Miller!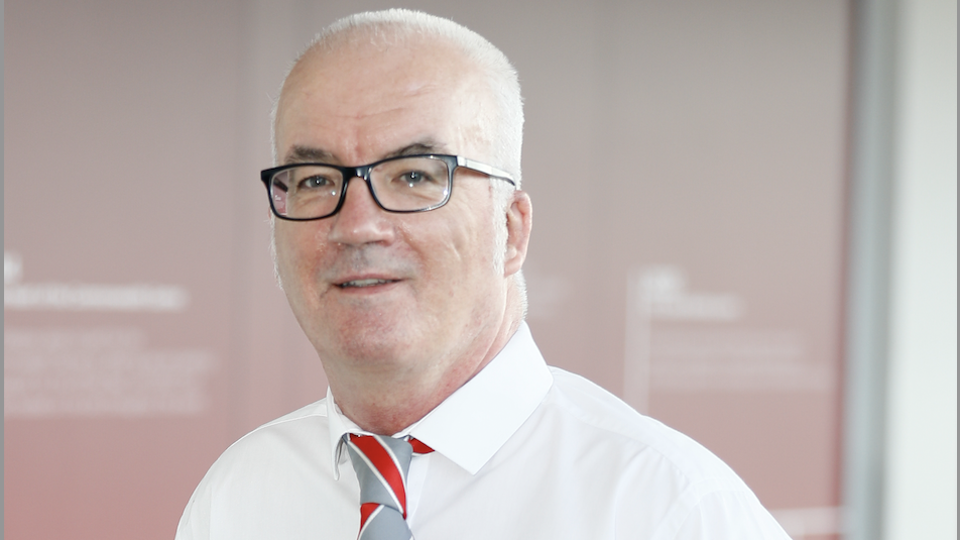 Kevin
Kevin will assist you with the set up for your event including stage set up, changing the room layout, setting up your equipment or even getting your kit in with our onsite forklift! When not working, he's either out for a pub lunch with his wife or away getting lost in the countryside.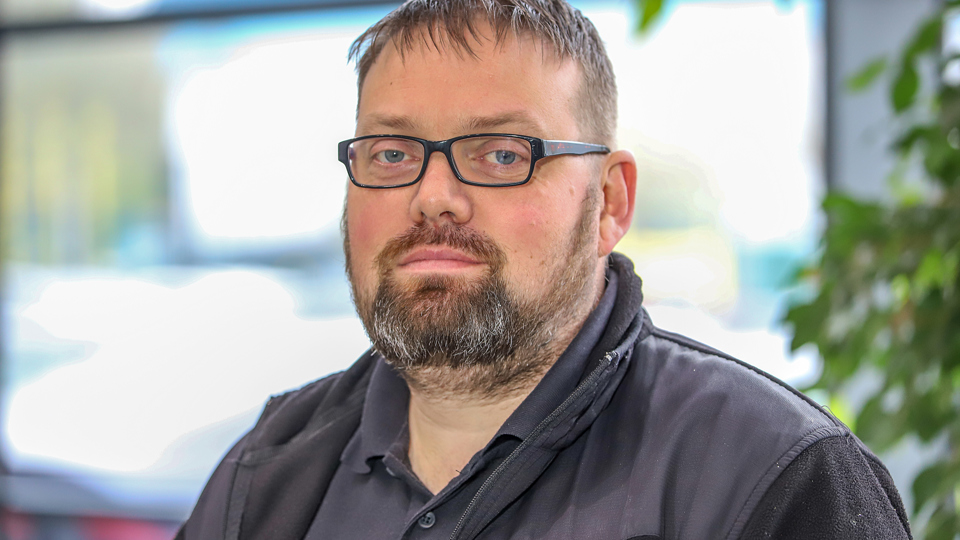 Ian
Ian works from our Wolverhampton branch assisting our clients with set up's. If you need more chairs, extra tables, room layout changed, stage set up, lighting or AV then Ian is your man. When he's not working he's spending time with his family or going on an adventure outdoors!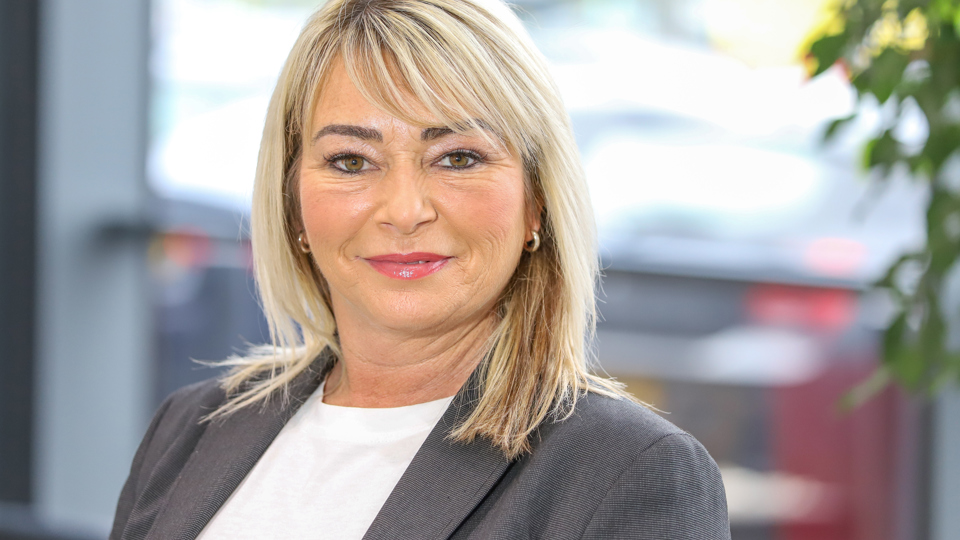 Lindsey
Lindsey is our Wolverhampton Facilities Host and will ensure that every single detail, right down to the tiny things are facilitated for your event. She has the warmest heart and ensures all of our guests have the best experience possible. When she is not working she enjoys holidays in warm destinations and relaxes with a cocktail (or 2).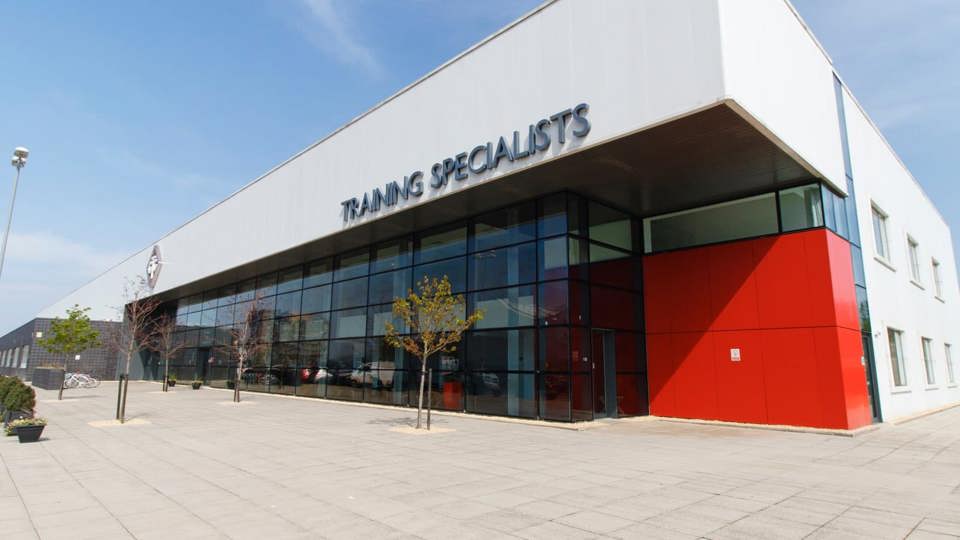 Join the team
Interested in joining the GTG family? We have a range of roles available from trainers to business development roles and admin vacancies.
Guest Book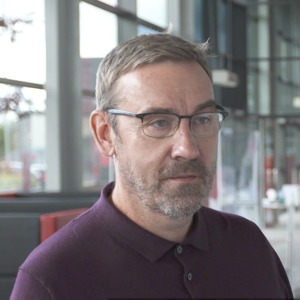 "For a large-scale venue that's going to be really well run – with lots of space, a safe environment and excellent helpful staff – I would thoroughly recommend GTG Training."
Ian Macmillan